Top DIY Blogs Home Improvement Brands Should be Following
Photo Credit: 1lenore via Compfight cc
Continuing with the series of home improvement blogs to follow, this week I'm shining the light on DIY Project blogs that your consumers already love or will love, and why you should love them too.
Get caught up on the series by seeing what kitchen blogs and gardening blogs you should be following also.
It goes without saying that DIY Consumers love to DIY. The DIY trend is so big, it can be overwhelming for you and your consumers to sort out the great blogs from the duds. Below I've listed 5 top-notch blogs that will give DIYers the confidence to tackle projects big and small.
DIYers want to buy from brands that offer them online resources to help them complete their project. So by sharing these blogs with your followers, you're not only getting an extra ratings boost, you're building brand loyalty and getting them one step closer to purchasing from your company.
1. Design*Sponge
(Link)
Coined "The Martha Stewart Living for Millennials" by The New York Times, the Design*Sponge blog is filled with DIY project inspiration, crafting tips and larger project tricks to see the reader through.
Consumers will love the blogs wide range of offerings, much like Martha Stewart. The blog includes DIYer interests such as how-to upcycle furniture or makeover a craigslist dresser. Use this blog to inspire consumers to start small and work their way up.
You might also consider sharing tips from the entertaining section around holidays or events to show consumers the human side of your company.
2. Charles & Hudson
(Link)
In a world dominated by female writers, Charles & Hudson has a distinctively masculine feel. Author and Founder, Timothy Dahl and his wife Laura are well known in the DIY and blogging world. According to their site, "Their home was recently featured on Apartment Therapy and their workshop on Bob Vila."
The blog focuses on larger DIY projects like building planter boxes or a fire pit ring. They even have a post on how to change your own shocks. I'll admit the layout is a little overwhelming, but the information offered here is actually quite good.
The Charles & Hudson blog is a great opportunity to engage your male followers in some manly projects. Although the projects will require advanced tools, the tutorials found on the blog should help boost the DIYer's confidence. Include local retailers who rent the tools they'll need when you share the posts to make your resource the total package.
3. HomeJelly
(Link)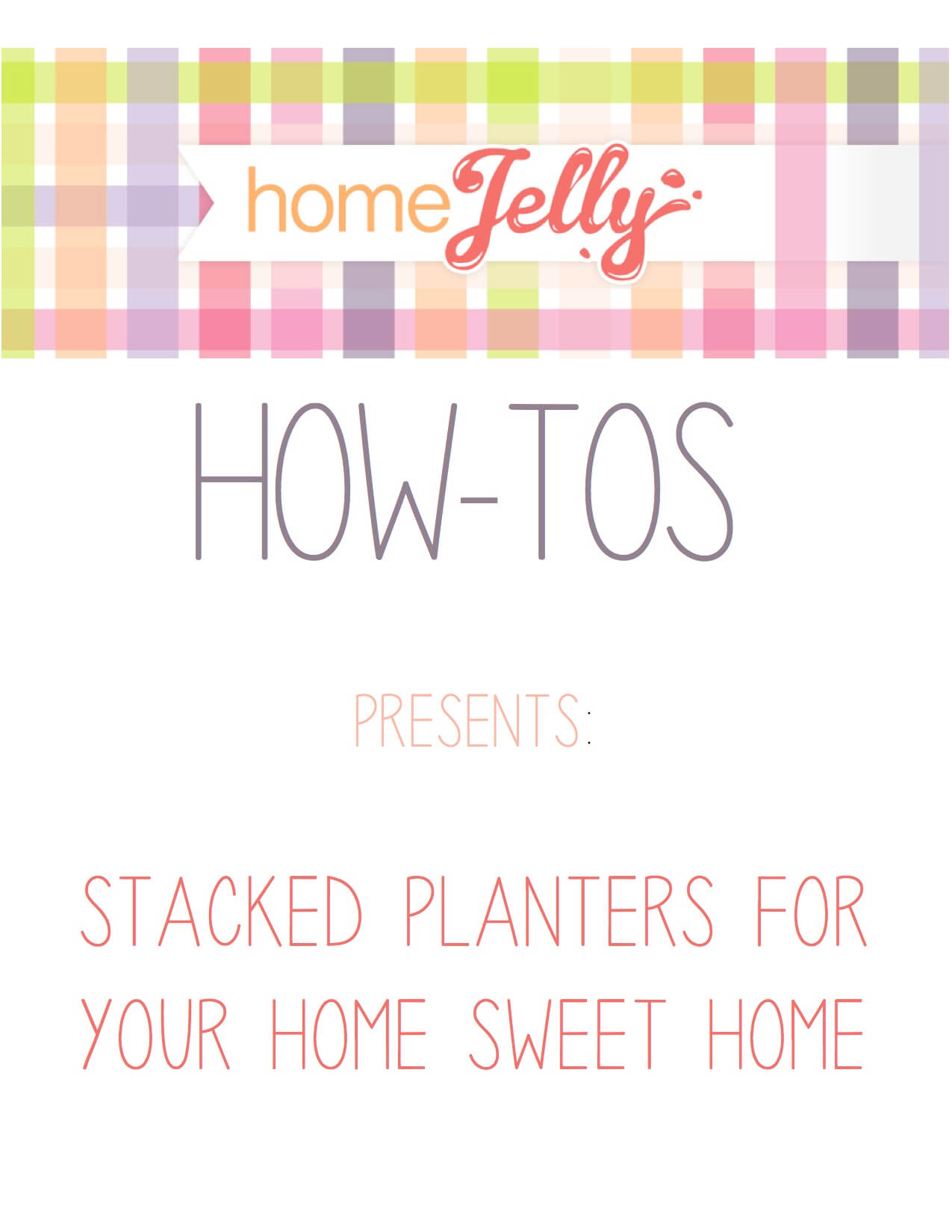 HomeJelly author Skaie Knox is an amateur DIYer turned blogger. Her blog is filled with tons of projects for fellow DIY amateurs and covers upcycling, recycling, green, repurposing and more.
Consumers will love her approachable writing style and admitted successes and failures. Share her projects to encourage timid DIYers to take new risks and try new things. And again, DIYers love to see the human side of a brand. So why not try out one of HomeJelly's projects in your office space and share your results? Your followers will love that you're a home brand engaging on their level.
4. A Beautiful Mess
(Link)
Two design-savvy sisters run this blog that has grown into an empire. The sisters and blog staff are tuned in to DIYer wants and trends in this blog, their app and books. The blog feels trendy and fresh and the DIY section includes decor, fashion and weddings.
Millennial DIYers will love the young feel of this blog, and that the bloggers are about their age. The site has a range of project sizes. Consider sharing a group of smaller projects that a DIYer could take on in one weekend.
5. Young House Love
(Link)
A young couple takes you on a step-by-step journey as they renovate their home. Readers get access to everything from painting, to deck railings to upholstering and more. Consumers will enjoy following the couple on their journey, and you can benefit from keeping up with a blog that is quickly gaining recognition.
If none of the other blogs listed here seem to be a perfect fit for you and your consumers, this blog may be the perfect place to start. They have small painting projects to larger construction projects, and everything in between. There is essentially something for everyone.
Browse their posts and share projects that are similar to your brand. Pose questions to consumers about how your products would work in the projects listed to inspire them to give it a try.
Even More DIY Blogs to Follow
I know this list isn't exhaustive, and I know there are a ton more DIY blogs out here. Here are a few more blogs that are worth a look.
What DIY blogs do you turn to? What blogs are your consumers reading? I'd love to check out your suggestions. Let me know in the comments below.